Digitalize Production Operations for Automative Manufacturer
Digitalize Production Operations for Automative Parts Manufacturer to seamless planning and execution to meet growing demands.
AUTOMOTIVE PARTS MANUFACTURING
Mahindra tractors is the No. 1 tractor brand and the world's largest tractor manufacturer by volumes. Mahindra Tractors is an integral part of the Farm Division which is the flagship unit of Mahindra's Farm Equipment Sector (FES).
Our client was actively looking for an Integrated Smart MES to digitize complete manufacturing operations. The change was principally aimed at achieving Smart MES integration with master data and APS tools for real-time Production Monitoring, Tool Management and Product Traceability across the factory floor.
Critical challenges to be resolved were specific to enabling ongoing Production Monitoring, Data visualization at real-time, OEE monitoring, Performance monitoring, Downtime and machine condition monitoring. With already existing data and APS tools, Smart Manufacturing Execution System capable of integration was conditioned requirement.
The implementation was proposed to be executed in a phased manner. Full-fledged implementation ran over a period of 5 months, focusing on gradual upgrades with each phase. Beginning with a proof of concept with key features automation and IoT enablement.
Following OPE part A and B implementation over two months. Final implementation involving Product Traceability and Tools Management. The implementation process followed detailed training sessions to equip operators and management with product applicability and usage for effective results.
Smart Intelligence – The combination of MES and IIoT enables to collect, analyse and automate processes in manufacturing via continuous smart production monitoring.
Integration Enabled – Fogwing IIoT and SFactrix MES are engineered to integrate with existing tools. Manufacturing downtime that creates business losses is minimized.
Asset Traceability – With cognitive IIoT, Smart MES and Asset Intelligence, accessing data insights at real-time enables ongoing tracing asset health and performance.
Production Monitoring – Requires on anticipation on production as data is captured at real-time that is ongoing irrespective of manual expert availability.
Trusted by Leading Manufacturers

In the Era of industry 4.0, live monitoring of OEE is essential. It saves non valuable time of data collection, OEE calculation in spread sheet & analysis of trend basis on the past data. This SFactrix platform is helping us for line efficiency improvement thru proactive action on the factors affecting the OEE. All the machine faults or breakdown can also be captured real time with cause & total down time.
Praveen Thomar
- Plant Manager
Smart MES Software for Manufacturing
SFactrix MES / MOM Software provides all features required to run lean manufacturing operations. The inbuilt AI-based Manufacturing Intelligence module provides Performance KPIs, Downtime Alerts, Loss based Metrics, Scrap Trends, MTTR and MTBF etc.
Try it for free . No Credit Card Required.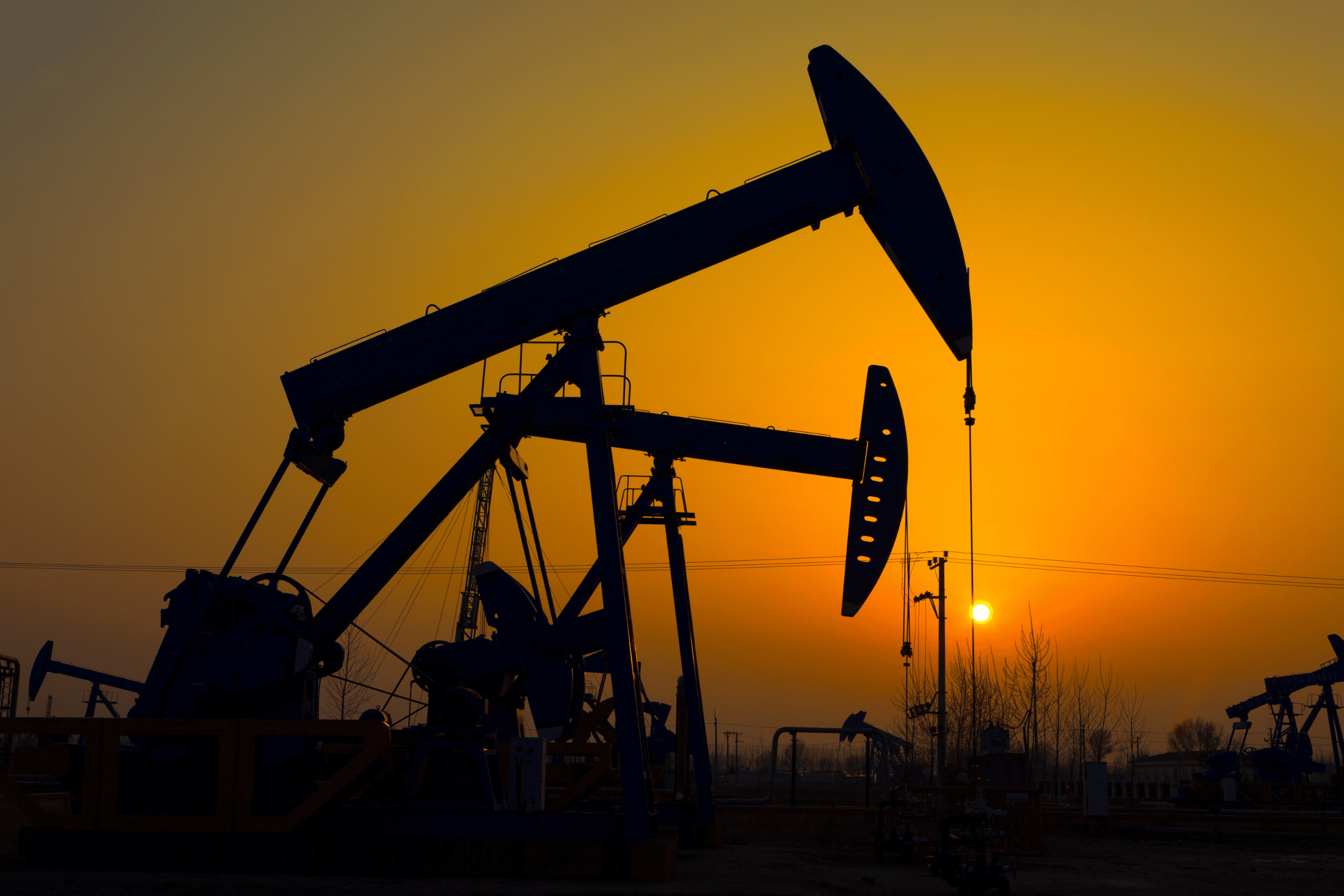 Oil and Gas
Oil Pumping Station Monitoring and Reporting