Learn to setup your account, configure devices, asset and factory organization to kickoff your digital transformation journey.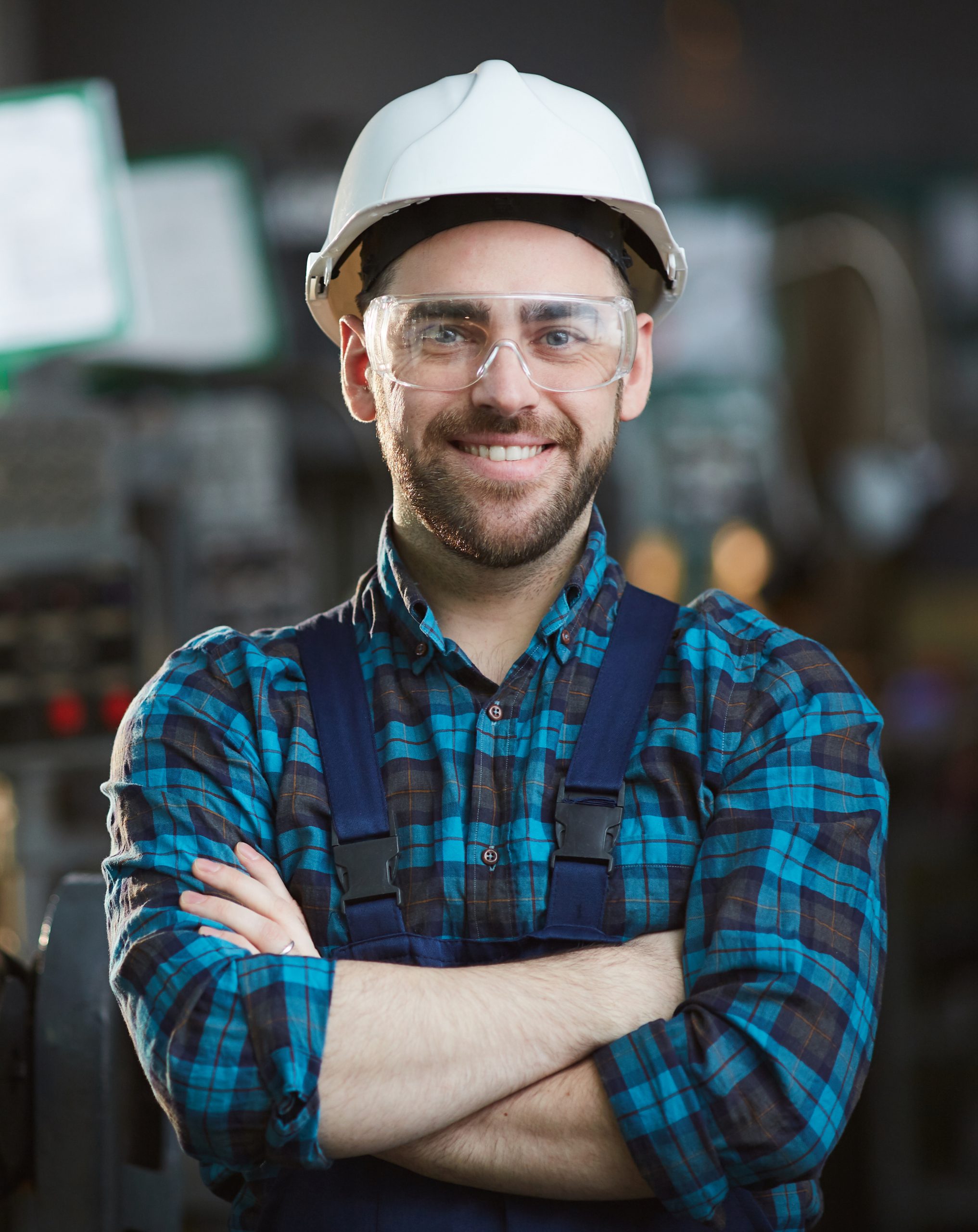 Industrial IoT - USER GUIDE
IoT is Simplified! Do-it-Yourself
Learn about IIoT, Architecture, Fogwing IIoT Platform and easy way to start your 1st IoT project.
Learn the best practices to build your Industrial IoT project using Fogwing Platform.
Create connectivity between your IoT device and Fogwing Cloud through IoThub practices. 
Find a way to aggregate, enrich and alter your device data on the cloud with true no-code development approach.
Customize your dashboard, analytics and metrics by simply applying prebuilt formula to visualize the your IoT data.
Gain complete freedom to take your device data at anytime to any cloud such as Google, AWS, Azure.
Are You Ready to take your 1st step?
Be clear on what you need
Read our products and features for better understanding. Be clear on your requirements whether you need simple IoT or complex Smart MES Solution. Not sure, Ask us.
Create Your Account by Registering
Create your account in corresponding application provided by Fogwing Industrial Cloud. Read the user guides before take any steps. Need help, write to us.
You don't need any credit card or contract to kickoff your industry 4.0 journey. Simple start FREE and pay when you are satisfied!
SFactrix Smart MES / MOM USER GUIDES
We'll help in Smart Manufacturing
Learn about digital manufacturing and operations management with best Smart Factory Software.
Learn to configure your factory and run the production operations digitally through cloud MES software
Instantly check your product performance KPIs (OEE) and Operational Reports at real-time.
Plan and execute Preventive, On-demand and Predictive Maintenance digitally. Get Maintenance KPIs as report.
Create account and manage users, materials, parts, assets, performance meters and email settings for entire organization.
There may be many questions around terminologies, feature and functions in SFactrix. Reach support team. Get it clarifies quickly.
Beyond self reading user guides and demo videos, we can also extended our support service to all users. 
Need Help Beyond Help Center?
You may need expertise to implement your Industry 4.0 projects to define the roadmap from strategy to realization. If so, we are here to help you. Write to us to get our readiness consulting FREE.