Digitalize Waste Management Operations with Fogwing Edge
Adopting Smart Waste Sorting and Distribution Solution to increase accuracy by Digitalize Waste Management Operations.
Saahas is an end-to-end waste management service provider based on the principles of circular economy. Saahas handle waste sustainably & responsibly for MNCs, tech parks, residential communities and other bulk generating organizations and Industries. 
Our client was seeking to digitalize the weighing scales to improve the reliability and accuracy of weighing scale data in the pursuit of achieving smart waste management for purposes of recycling and discarding. The challenges to mitigate were the manual entry of data, issues of inaccuracy with estimating waste categorization, asset performance, dependency on skilled staff always, lack of availability of real-time
The waste management company vouching for Industry 4.0 to tackle the mentioned challenges was looking for a customized IIoT solution data, and the absence of credible data sources.
The implementation process had an IoT-enabled customized solution along with Fogwing IIoT analytics to capture, investigate and visualize real-time data of the weighing scale and to differentiate waste components along with asset performance monitoring.
The implementation process followed detailed training sessions to equip operators and management to effectively use the solution. Within two weeks of the implementation process, the company had begun to access real-time data and receive
automated alerts that triggered specific actions as required to operate waste management, efficiently. One of the main objectives of Factana is to extend the solution to the distinct phases on waste management as understood to be recycling and discarding.
Shift based live reporting – No more guesswork, capture what you see
in real-time with minimal human intervention.
Cost Efficiency – Reduce operating costs with asset performance and
health monitoring along with decreased lead time.
Data Accuracy – With real-time data and reliability of source better decision making is achieved.
Asset performance monitoring – Achieve real-time asset health and performance data to ensure work efficiency.
Reduce Asset downtime – With information on Assets, prediction of
asset health becomes easy to schedule maintenance and reduce
unplanned downtime.
Fogwing IIoT Platform + IoT Analytics Studio
Fogwing Industrial IoT Platform is the No Code Device Management Solution for rapid IoT projects.  Just start your IoT project with no major investment.
Try it for free . No Credit Card Required.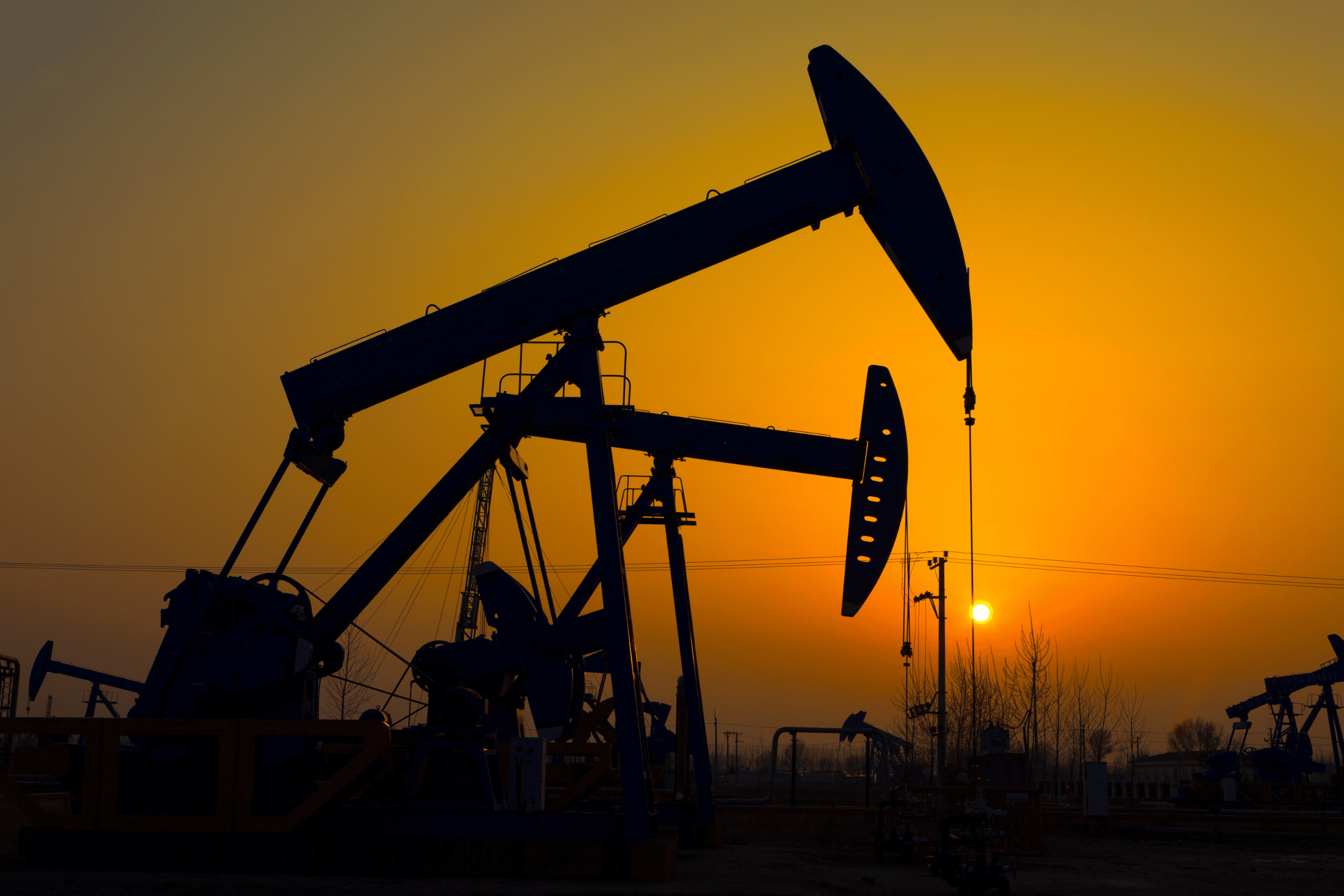 Oil and Gas
Oil Pumping Station Monitoring and Reporting