Fogwing is the product of Factana. The Cognitive IoT Company passionate in delivering Industrial IoT driven digital transformation for Small and Medium Enterprises. Learn everything about Fogwing.
New to Fogwing. Learn everything about Fogwing.
Platform for Industry 4.0 Transformation . Start FREE. No Contract needed.
We are in the mission of "IoT for All" .  Industries are in revolution to adopt Digitally Connected business. Industry specific Internet of Things (IoT) is the foundation to achieve digitally connected business operations. Our mission and vision is to make this technology available to Small and Medium Businesses.  Let's make this revolution together.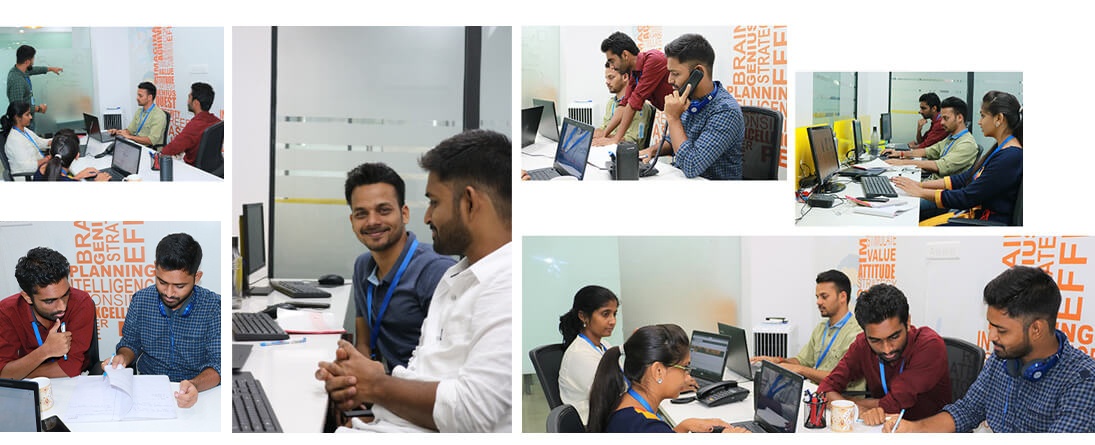 Our Innovators think like you.
The path that we never forget.
We strongly believe freedom and innovations will help us drive-through in Today's crowded IT market. Our team is our strength in innovating next-generation technologies. 
We are always lookout for great minds to join us on our journey. If you have dream, passionate about technology, innovation, believe in our culture and committed to all our success then you should take a look at our openings below and apply!