Explore our Customer's Success Mantra
Fogwing Industrial Cloud is the next generation cloud services leveraged by global SME. Learn how our customers successfully implemented Industry Solution and accelerated their businesses.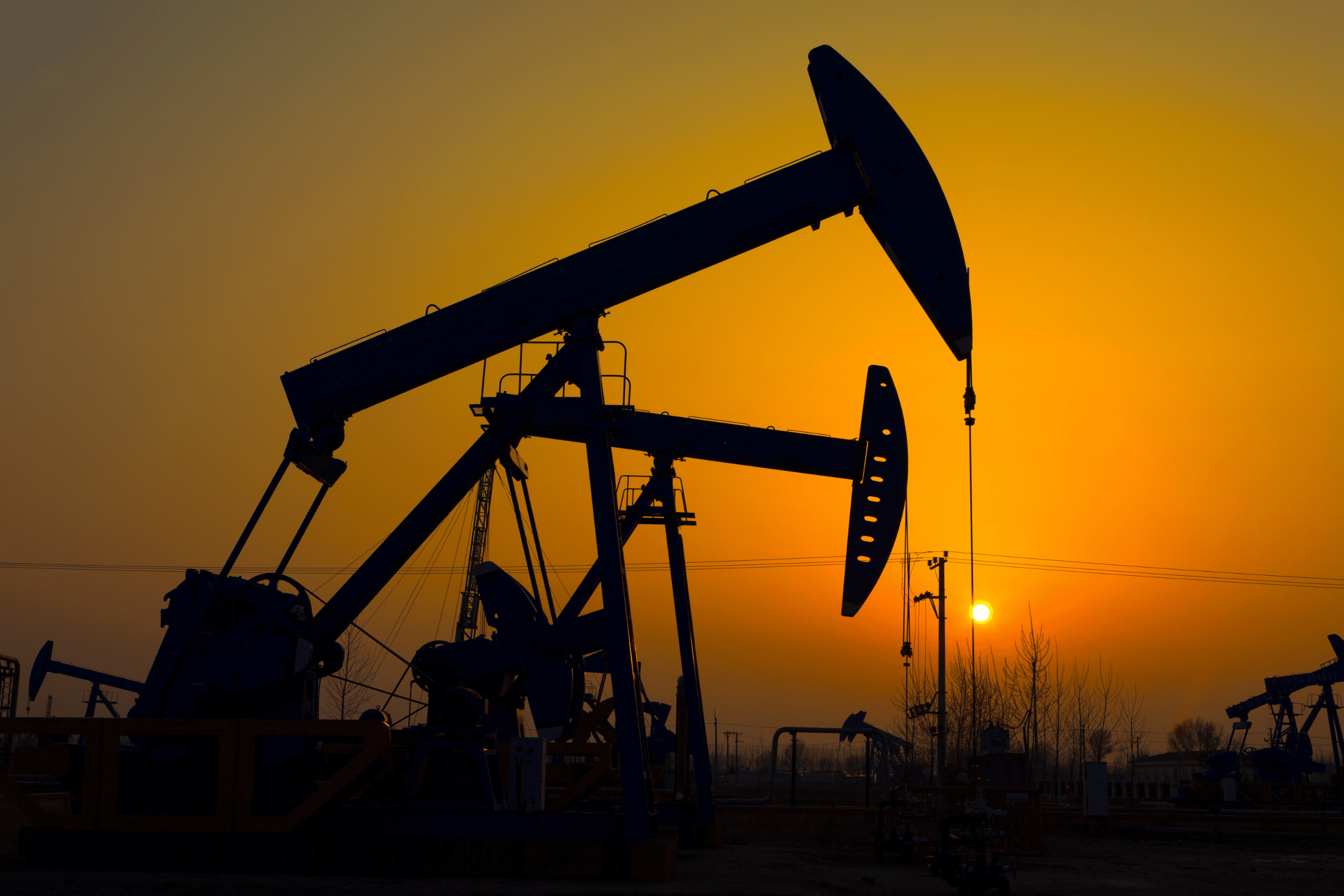 Asset Monitoring
Oil Pumping Station Monitoring and Reporting
In the Era of industry 4.0, live monitoring of OEE is essential. It saves non valuable time of data collection, OEE calculation in spread sheet & analysis of trend basis on the past data. SFactrix platform is helping us for line efficiency improvement thru proactive action on the factors affecting the OEE. All the machine faults or breakdown can also be captured real time with cause & total down time.
– Praveen Thomar , Plant Manager
Simple and intuitive work flow, does not require very detailed technical knowledge to set up any device. Documentation is quite good. Device management is made so easy with this platform. Fogwing enables us to have our device data recorded centrally and available realtime across users and customers.
– Mahuya , Principal Project Officer