INDUSTRIAL WATER QUALITY MONITORING FOR FMCG
Accomplishment of Automated Water Quality Monitoring using Fogwing Industrial IoT Platform.
 Aqsen Innovations successfully completed a 5-month human-centric design-led trial in India of our flagship innovation AQUA-SENSE water quality monitoring solution across various parts of world to demonstrate our real-time water detection and quality monitoring solution. 
Our client was looking for a water quality monitoring Solution to investigate the present state of water available inside their plant, used for food production.
To conquer challenges concerning careful monitoring of water quality to ensure process reliability, allowing any variations to be quickly identified and resolved. The parameters being monitored can include pH, conductivity, oxidation-reduction potential (ORP), Dissolved Oxygen (DO), residual chlorine, turbidity, salinity, Ammonia Nitrogen Ion and chlorine content, as well as temperature and flow rate.
To deliver a solution that can improve food production reliability and meet the future needs of the facility, food, and storage manufacturers, we built a Industrial IoT based Water Quality Monitoring solution to monitor the water quality with industry grade sensors for accurate data collection.
After implementation, one week of training led to the transformation of the manufacturing unit to become digitally connected. All employees were equipped to use the IoT based water monitoring solution. One of the main objectives of Factana was to extend the implementation of our solutions to all part of the manufacturing unit.
No Code IIoT Platform enables easy management IoT connectivity and visualizing of the data, enabling quicker and better decision making.
Continuous monitoring of the water quality, gaining greater visibility with real-time information needed to foresee and resolve problems long before they become a compliance issue
Production operators can utilize the information to identify inefficient processes and improve them as they are provided with the ability to make data-driven decisions.
Reduce operational cost with real-time monitoring, consistency in the water quality could reduce water surcharge fees or permit fines
Fogwing IIoT Platform + IoT Analytics Studio
Fogwing Industrial IoT Platform is the No Code Device Management Solution for rapid IoT projects.  Just start your IoT project with no major investment.
Try it for free . No Credit Card Required.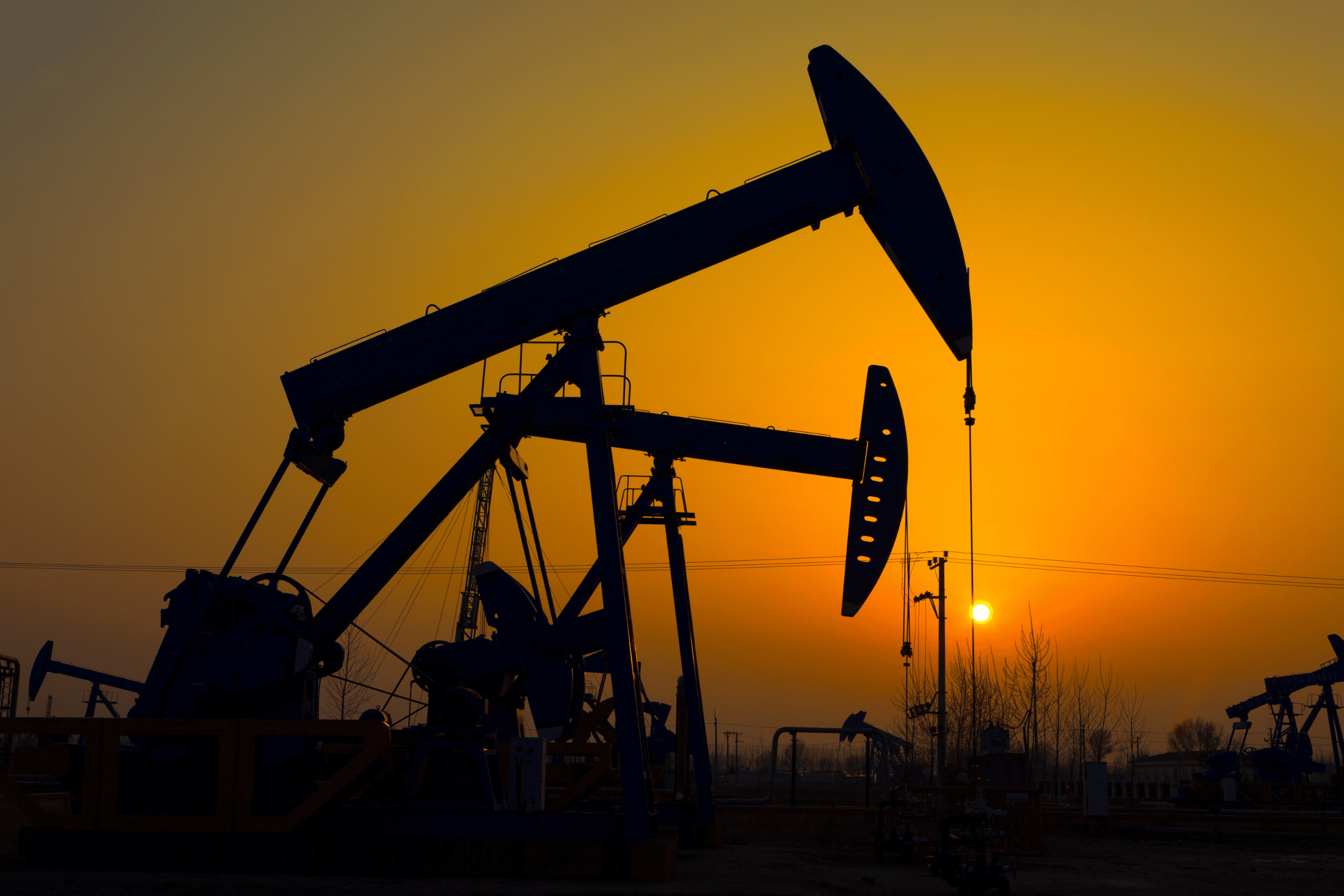 Asset Monitoring
Oil Pumping Station Monitoring and Reporting