IIoT Platform + IoT Analytics Studio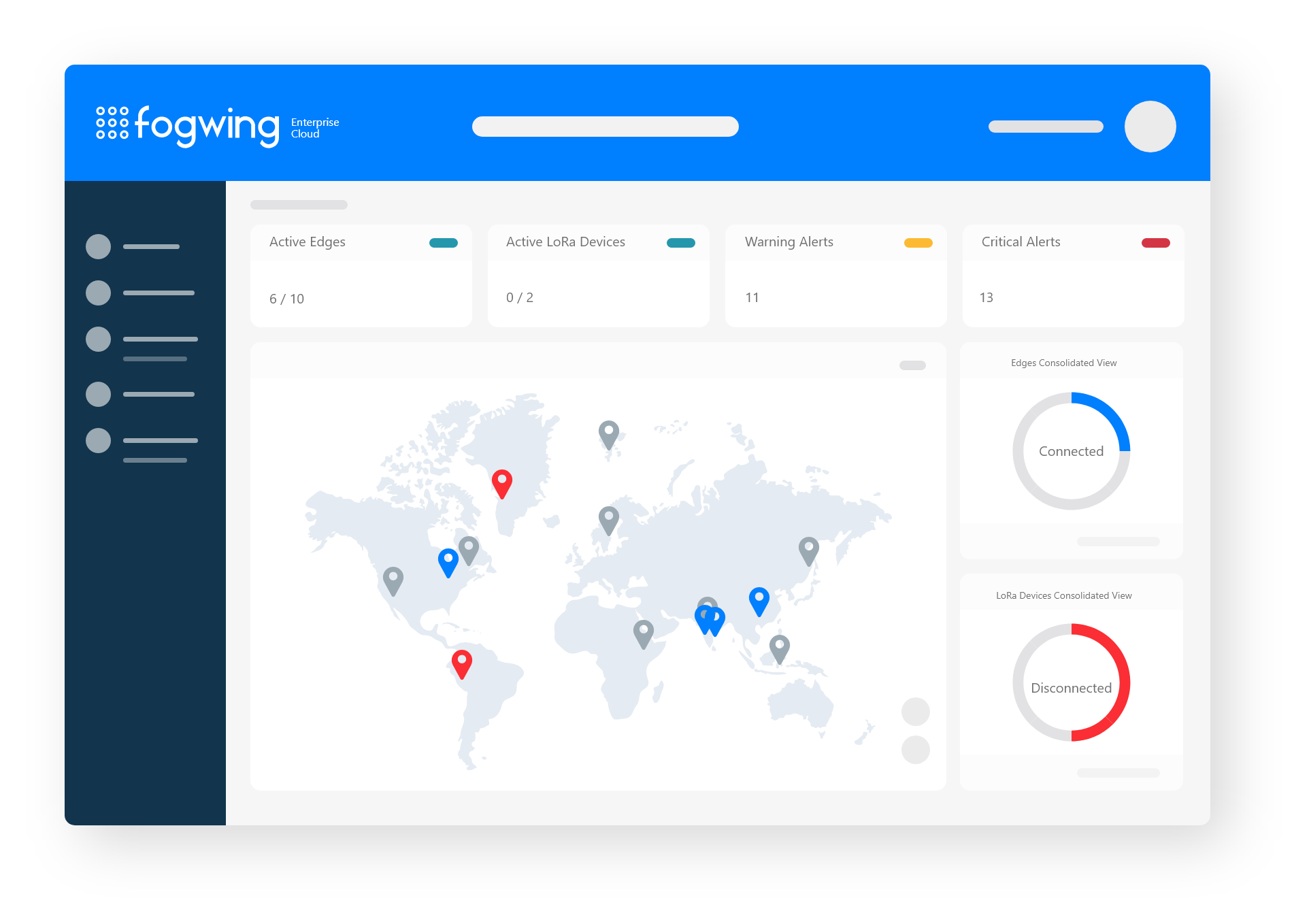 Fogwing Industrial IoT Platform is the No Code Device Management Solution for rapid IoT projects.  Just start your IoT project with no major investment.
IoT Analytics Studio is the business user friendly NO Code analytics and visualization solution for Industrial IoT projects. It is an extension of the IIoT Platform for seamless integration with your machine data.