Maintenance Checklist Powered by AI
Unleash the Power of Checklist and Save 80% on Inconsistencies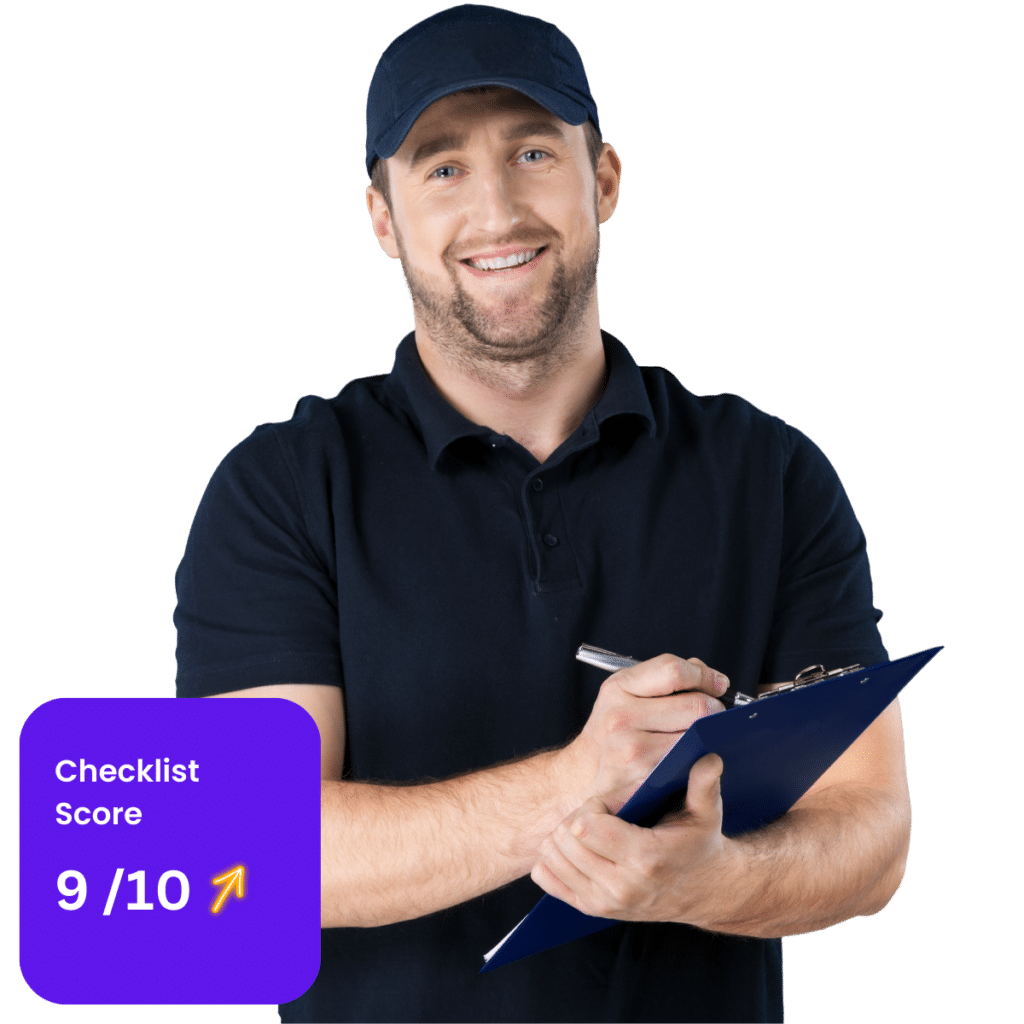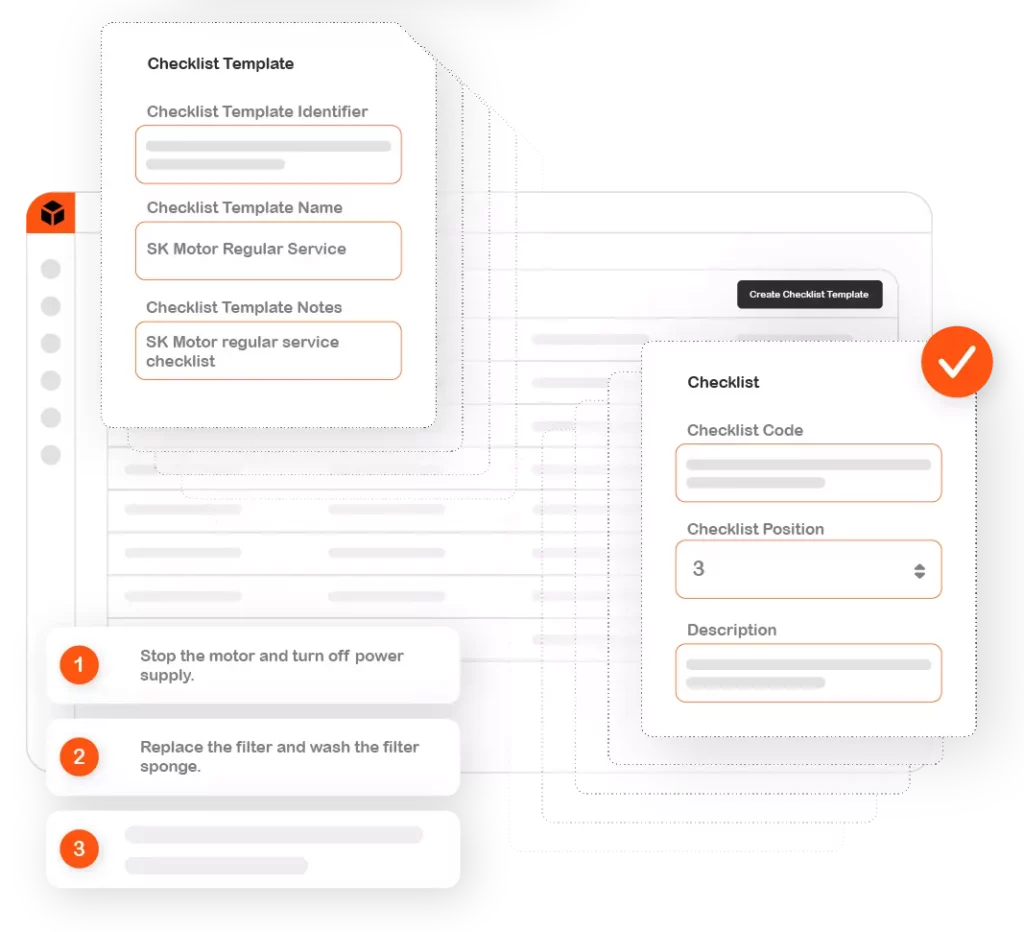 Why use a Maintenance Checklist?
Maintenance checklists are essential tools for any organization or individual responsible for ensuring the smooth operation of equipment, machinery, or systems. They serve as a comprehensive guide, outlining the necessary steps and tasks required to maintain and preserve the functionality and reliability of these assets.
Introducing CRE. Powered by GPT.
The state-of-the-art Maintenance Checklist Recommendation Engine (CRE) powered by OpenAI GPT. This ground-breaking technology empowers maintenance engineers and sets the stage for a transformative future in maintenance management.
Discover the Ultimate Maintenance Software for SMEs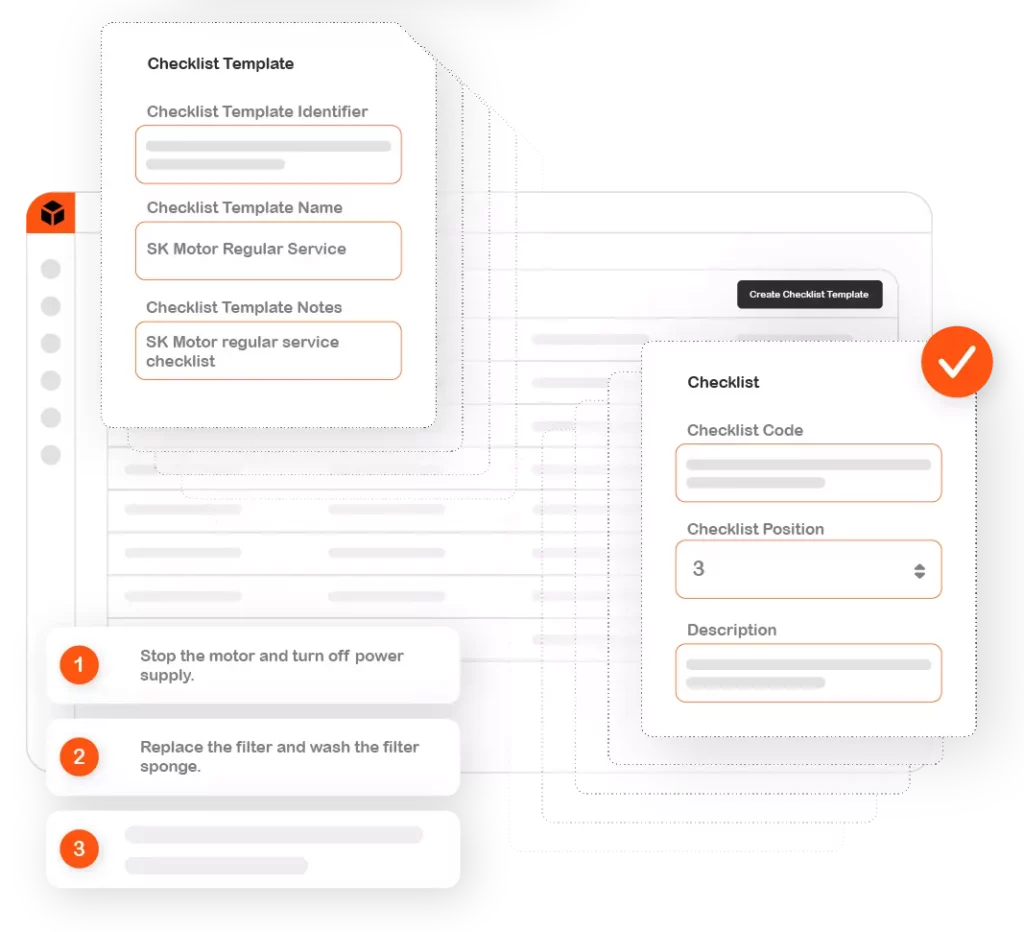 Generate Inspection Checklist with CRE
Revolutionize your maintenance workflow: Seamlessly generate tailored checklists for every asset or asset category, establish standard operating procedures, and achieve maintenance excellence with asset+ maintenance software.
Create and Assign Work Orders
Simplify Work Order Management: Seamlessly Generate, Assign, and Track Maintenance Work Orders with Asset+ Maintenance Software. Streamline Task Prioritization, Technician Assignments, and Progress Tracking for Timely Maintenance and Repairs.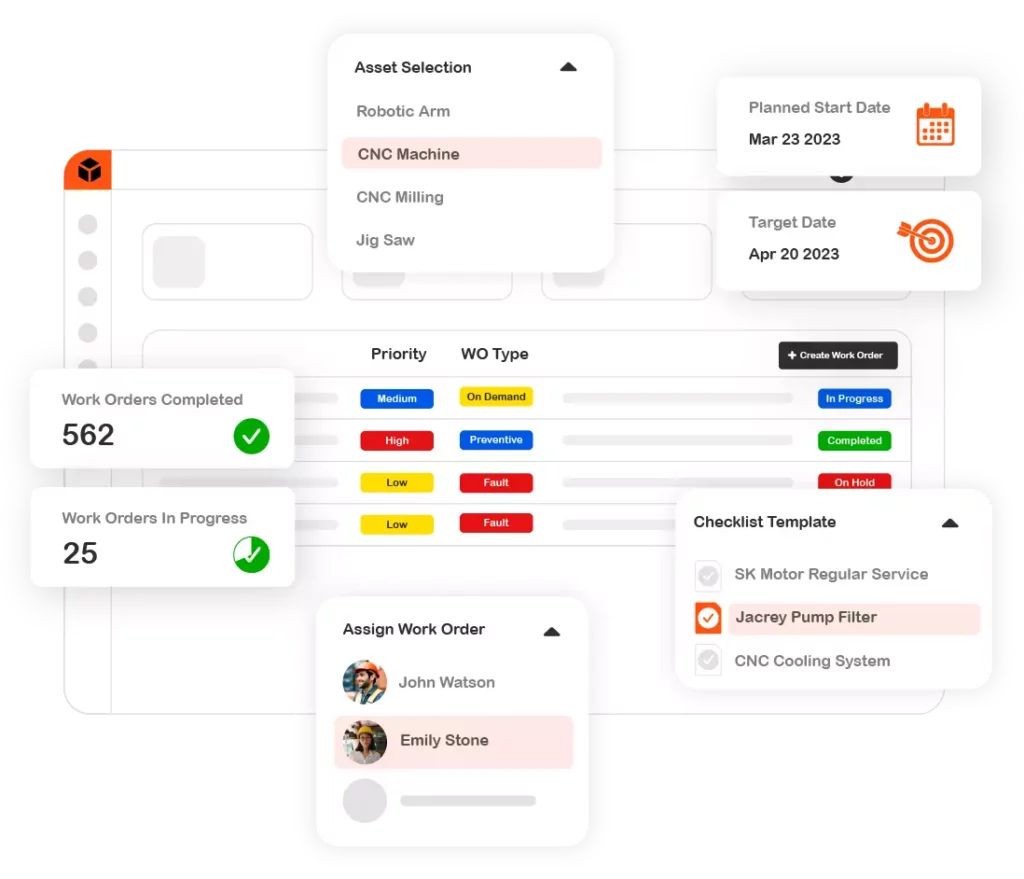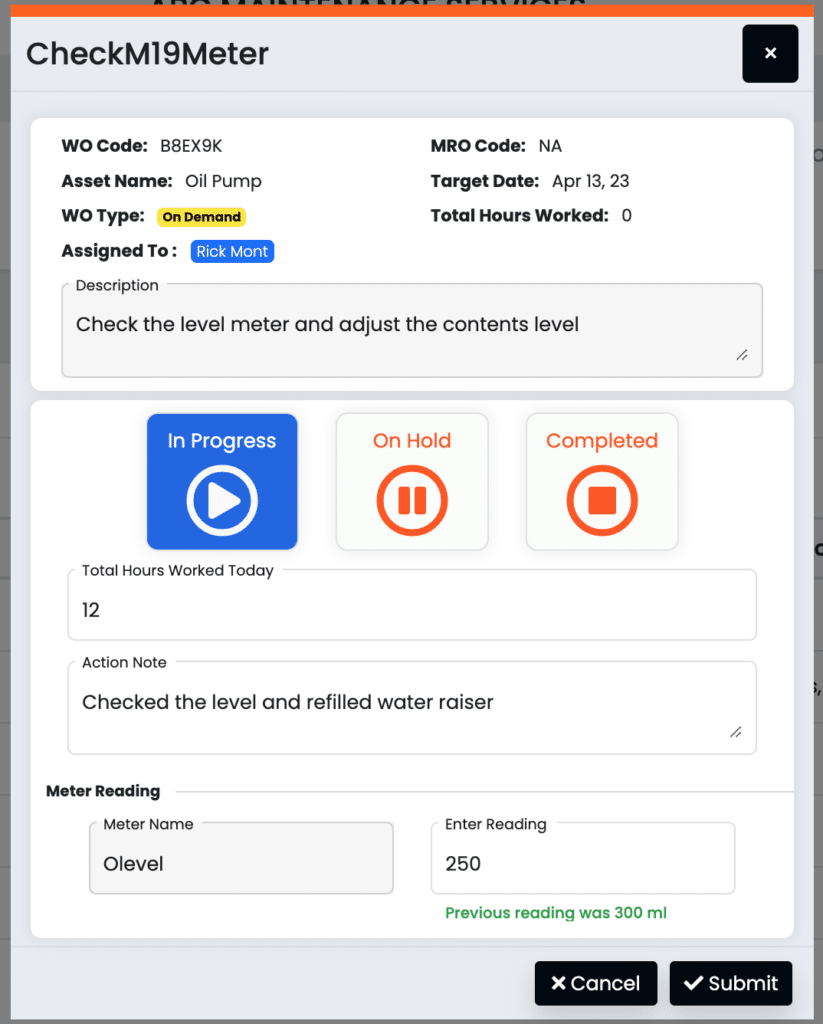 Execute Work Order; Follow Checklist
Effortlessly Manage Work Orders and Troubleshooting: Thoroughly Analyze Assigned Work Orders, Identify Root Causes, and Effectively Resolve Issues Using Provided Checklists. Seamlessly Progress Through Checklist Items, Ensuring Comprehensive Maintenance Tasks and Attaining Superior Compliance upon Work Completion.
What else you can do with Asset+ CMMS
Drop a note. We will reach you.